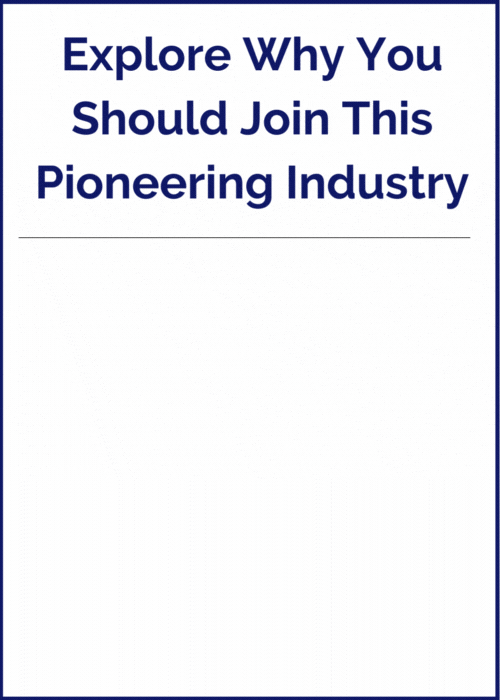 Welcome to the Precision Medicine in Inflammatory Bowel Disease Summit
Utilizing Novel Clinical Biomarker Tools to Advance Precision Medicine in Colitis and Crohn's Disease to Improve Patient Response
With 10 million people worldwide living with IBD, there is an urgent need to move away from a one-size-fits-all standard of care and invest in the use of precision medicine to make informed decisions through patient selection and clinical monitoring, to reduce cost of care, prevent relapses and achieve long term remission.
Uniting experts across pharma, biotech and academia, the Precision Medicine in Inflammatory Bowel Disease Summit is your only dedicated forum to benchmark novel markers and innovative technology across RNA-sequencing, metabolomics, proteomics and more. Be involved in this cross-indication collaboration to translate basic immunology into clinical response and develop your biomarker strategy early.
Developed in collaboration with key industry thought leaders from AbbVie, Celsius Therapeutics, Crohn's & Colitis Foundation, Janssen, Prometheus Bioscience and more, leave this meeting with key lessons learned to improve your clinical trial efficacy, and patient care for those suffering with IBD.
'A valuable opportunity to meet and network with other IBD researchers, potential to identify collaborators, and gain insight into many emerging areas of interest in IBD precision medicine beyond microbiome.' 

A Snapshot of 2023's World-Class Speaker Faculty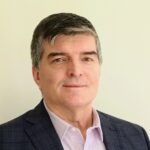 Scientific Director, Precision Medicine & Immunology
Abbvie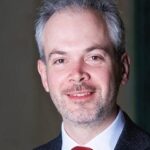 Executive Director - World Wide & Medical Affairs
Bristol Myers Squibb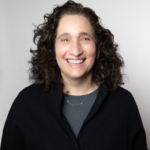 Chief Scientific Officer
Celsius Therapeutics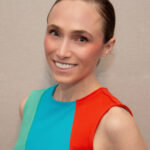 Vice President, IBD Plexus
Crohn's & Colitis Foundation of America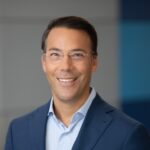 Vice President & GI DAS Lead
Janssen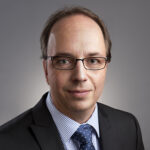 CSO
Prometheus Biosciences
'Precision medicine for immune-mediated disease is a quickly changing field that requires a muti-disciplinary view of unmet medical needs, translational immunology, and computational biology. It is rare to find a conference covering so many of those key points in such an efficient, IBD-focused format.'