The need to finetune the application of precision medicine in IBD is soaring as biopharma look to invest in new tools to identify novel biomarkers and improve clinical investigation, with the goal to align therapies with patients that are most likely to respond, increasing clinical efficacy and supporting the high cost of treatment.
Showcase your trusted expertise to those at the forefront of IBD clinical research, outlining your technical capabilities to support this industry in meeting their goals.
If you are interested in establishing yourself as an expert partner in the industry, please get in touch with sponsor@hansonwade.com to discuss our bespoke partnership options.
Network with key opinion leaders and industry pioneers in the space
Attract the attention of precision medicine's top decision-makers and generate commercial collaborations
Capitalize on the race to market following increased investment in precision medicine in autoimmune conditions
Experts Need Your Help With: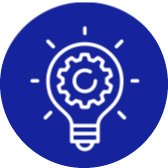 High quality assays with FDA-approved standards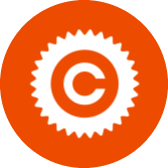 Access to high quality microbial and proteomic commercial standards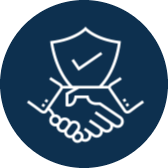 Running sequencing to a scale with sufficient power for data analysis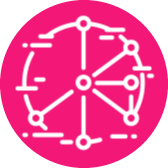 Ensuring consistency in analyzing data and leveraging technologies

*Data from similar events at Hanson Wade