Welcome to this New Forum Dedicated to Precision Medicine in Inflammatory Bowel Disease
Identifying biomarkers for inflammatory bowel disease is currently the greatest challenge limiting clinical efficacy in this field, resulting in relapses and increased cost of care. This is due to the incomplete understanding of the pathophysiology of diseases like Crohn's and ulcerative colitis, which leads to a critical issue when effectively matching the right patient with the most effective treatment.
Therefore, it is vital to unite at the inaugural Precision Medicine in Inflammatory Bowel Disease Summit to discuss with fellow IBD experts on strategies to move away from a one-size-fits-all treatment plan with trial-and-failure, and invest in precision medicine to make informed decisions across diagnosis, prognosis and clinical monitoring.
'This event provides an excellent opportunity to interact with individuals across the academic, industry and regulatory space, which will be necessary to accelerate precision medicine approaches in IBD.'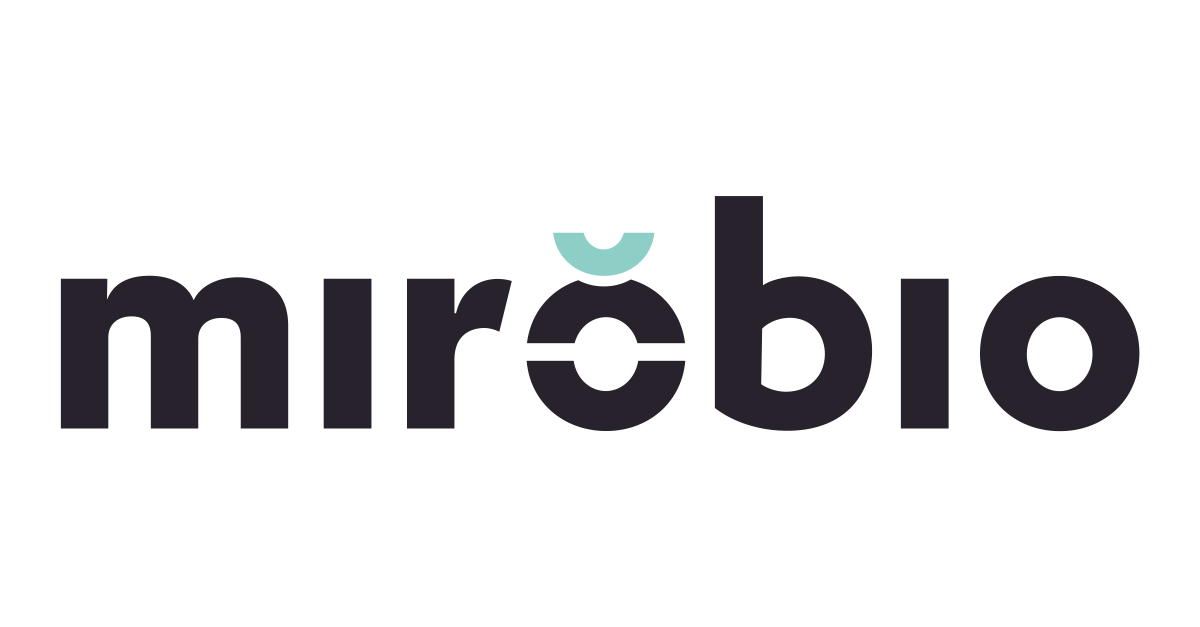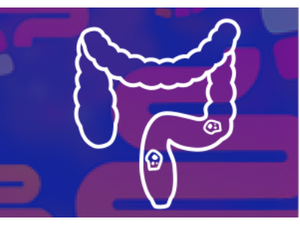 Delve into IBD Subtyping to Overcome Heterogeneity in IBD with Bristol Myers Squibb & Prometheus Biosciences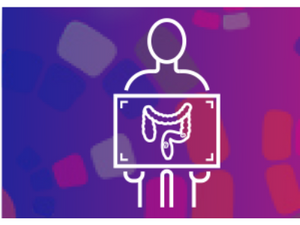 Optimize IBD Diagnostics Technologies to Predict Disease Course & Improve Early Intervention with the Crohn's & Colitis Foundation & experts from Mount Sinai Hospital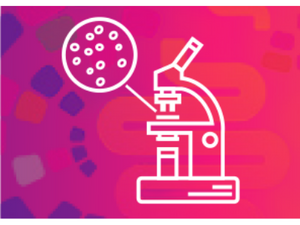 Explore Stratifying Patients Based on Drug Targets to Increase Therapeutic Efficacy with Celsius Therapeutics & Janssen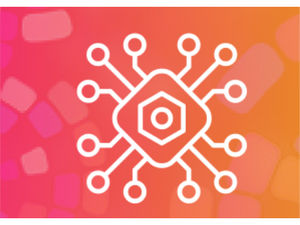 Understand the Future of Collaborative Databases, Artificial Intelligence & Machine Learning to Improve the Quality of IBD Research with AbbVie, Athos Therapeutics & Crohn's & Colitis Foundation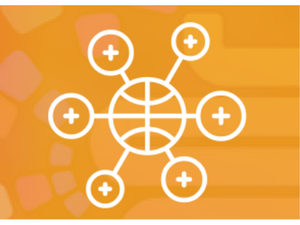 Evaluate the Intersection with Other Inflammatory Mediated Immune Diseases to Uncover Future Steps with AbbVie