Expertise Partner
Geneoscopy
Geneoscopy is a molecular diagnostics company committed to providing safe, effective, and innovative noninvasive tests to improve the diagnosis, monitoring, and treatment of gastrointestinal diseases. The company has developed a proprietary method to isolate and assess eukaryotic RNA biomarkers from stool samples. This platform has been used to build a lead noninvasive screening test that can detect both colorectal cancer and precancercous adenomas with high sensitivity. Geneoscopy is also working on pipeline products to noninvasively assess the status of patients with IBD.   Geneoscopy's RNA extraction platform enables access to a variety of clinically relevant biomarkers derived from GI enterocytes, resident lymphocytes, and the host-microbiome interaction. This allows for opportunities to use as standalone tests, companion diagnostics, and/or clinical trials tools.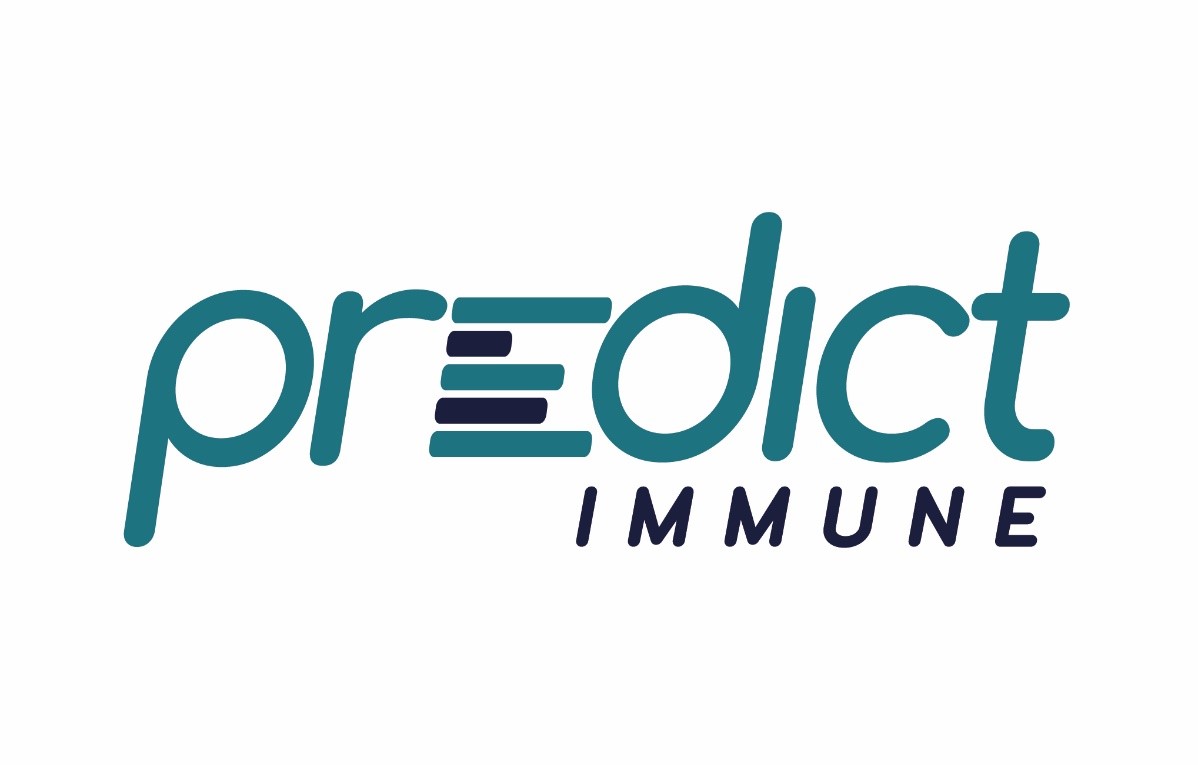 Panel Partner
PredictImmune
PredictImmune is an innovative biotechnology company developing tools to enable precision medicine and improve quality of life for patients with inflammatory bowel disease (IBD). Our technology is based on over 20 years' research at the University of Cambridge. Our flagship product, PredictSURE IBD®, is a prognostic test to help guide treatment choice in Crohn's disease and ulcerative colitis.  PredictSURE IBD is approved for clinical use in Europe (CE-IVD), and we are working with our US partner KSL Diagnostics to make the test available to IBD patients in the US.

Innovation Partner
Enveda Biosciences
Enveda Biosciences is inspired to find solutions to the fundamental problem in drug discovery – that 90% of drugs fail to translate into patient use. By combining advances in metabolomics and machine learning, we access highly relevant chemical diversity from nature's chemistry that is not available in synthetic libraries. We're harnessing this untapped potential to rapidly deliver new medicines for complex diseases. Enveda's discovery engine has identified a potent and novel small molecule inhibitor of the NLRP3 inflammasome, and IBD is a strategic area of interest for Enveda. We are identifying patients with IBD and NLRP3 activation using existing biomarkers and leveraging our world-class technology for new metabolomic biomarkers to treat this subset of patients.

Innovation Partner
Karius
With the Karius Test™, we deliver unprecedented diagnostic insight to enable physicians to make rapid treatment decisions.We are a team of clinicians, molecular biologists, data scientists, software engineers, and commercial experts drawn together by a shared commitment to improve patient health. By using genomics and AI to map a patient's microbial landscape from a single blood draw,
Karius moves closer to a vision of a world where infectious disease is no longer a major threat to human health.