Get in touch if you would like to partner with us for our 2023 event and connect with like-minded professionals in the Precision Medicine in Inflammatory Bowel Disease field.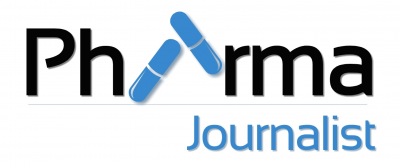 Pharma Journalist 
Pharma Journalist is a paramount B2B online magazine platform exhibiting targeted and succinct information concerning the world of Pharmaceutical Industry therefore keeping a tab on the updated and latest updates and trends concerning the field. Our widespread and market specific content write-ups cater to Industry professionals intending to keep pace with this dynamic and revolutionary industry. Articles like the latest news, trends, analysis, market reports, press releases, whitepapers, case studies, etc, enable further insight as well as an in-depth interpretation of industry trends.

Pharma Advancement 
Pharma Advancement is a leading Pharma information centric website.
Pharmaadvancement.com has established itself as one of the most efficient and comprehensive source of Pharma information online, dedicated to providing decision makers in all the Pharma industry sectors with reliable, accurate and useful insights into happenings in the Pharma sector.